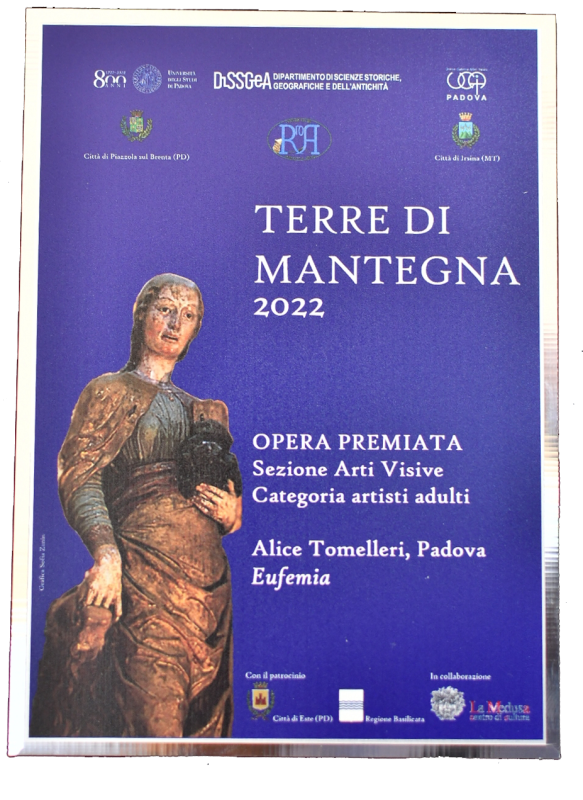 "Sant'Eufemia"
"Terre di Mantegna 2022" Opera premiata nella sezione Arti Visive
Mostra itinerante Padova, Piazzola, Este, Irsinia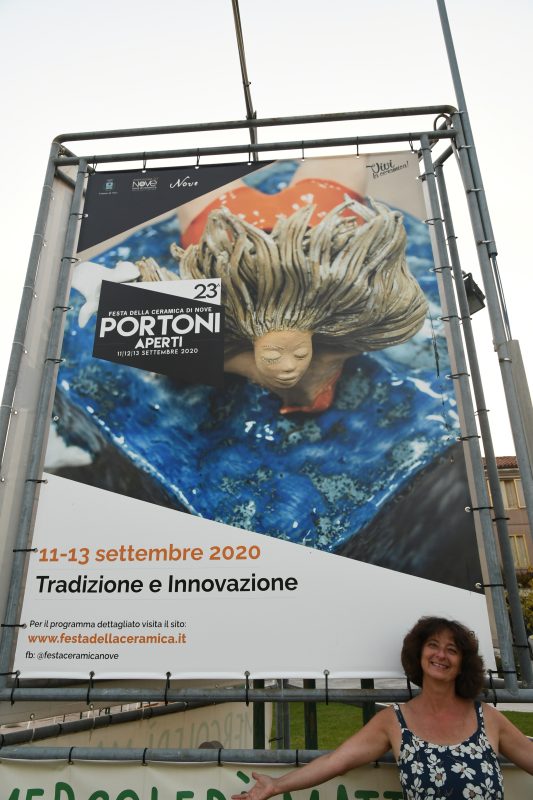 "Precipita"
PORTONI Award 2019 at the "Portoni Aperti" ceramic event held in Nove (Bassano del Grappa) from 6 to 8 September 2019.
Preserved at the civic museum of ceramics in Nove.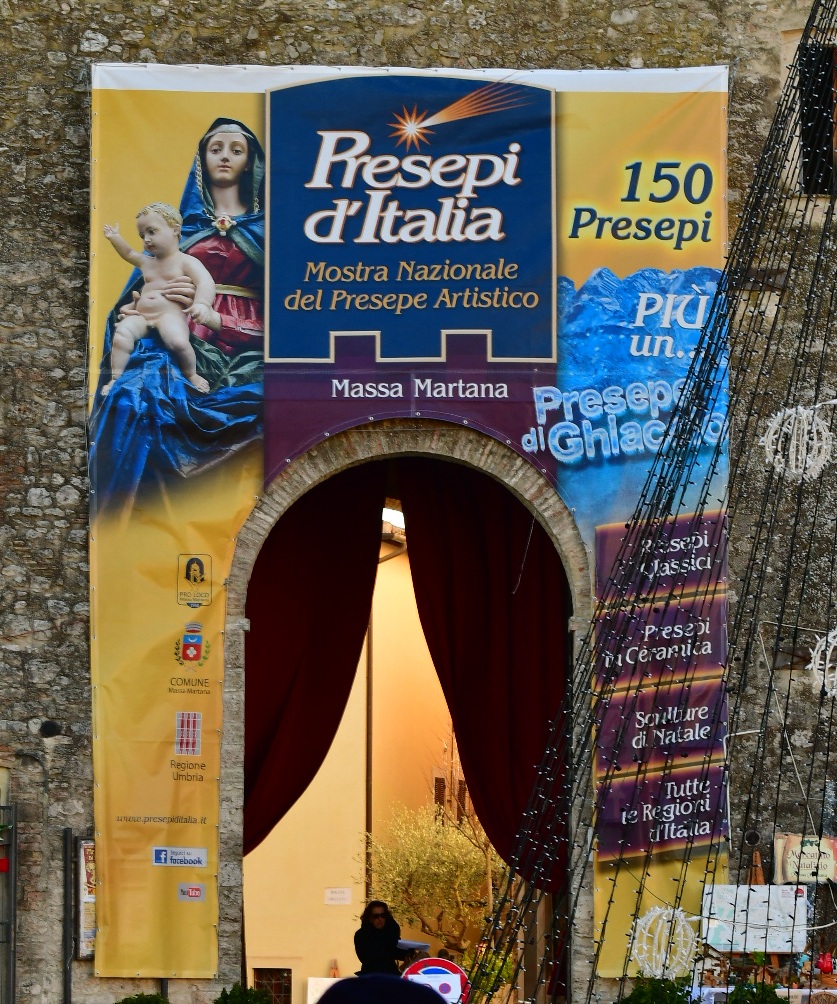 "Natività Rifugiata"
Esposizione Presepi d'Italia 2019.
Massa Martana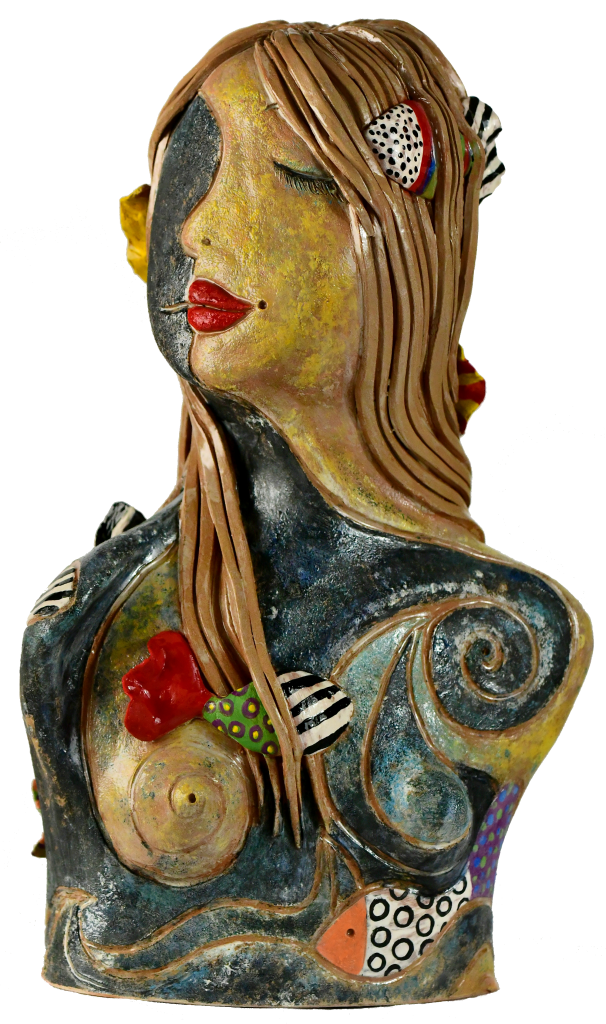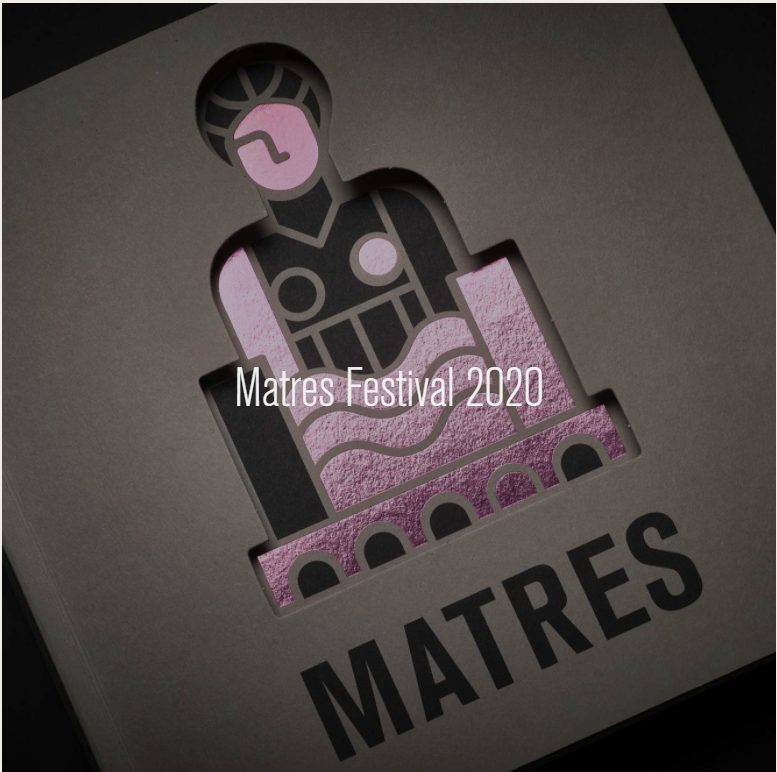 "Oceano POP"
MATRES Festival Internazionale di Ceramica al Femminile 28-30 agosto 2020
Cava de' Tirreni (SA)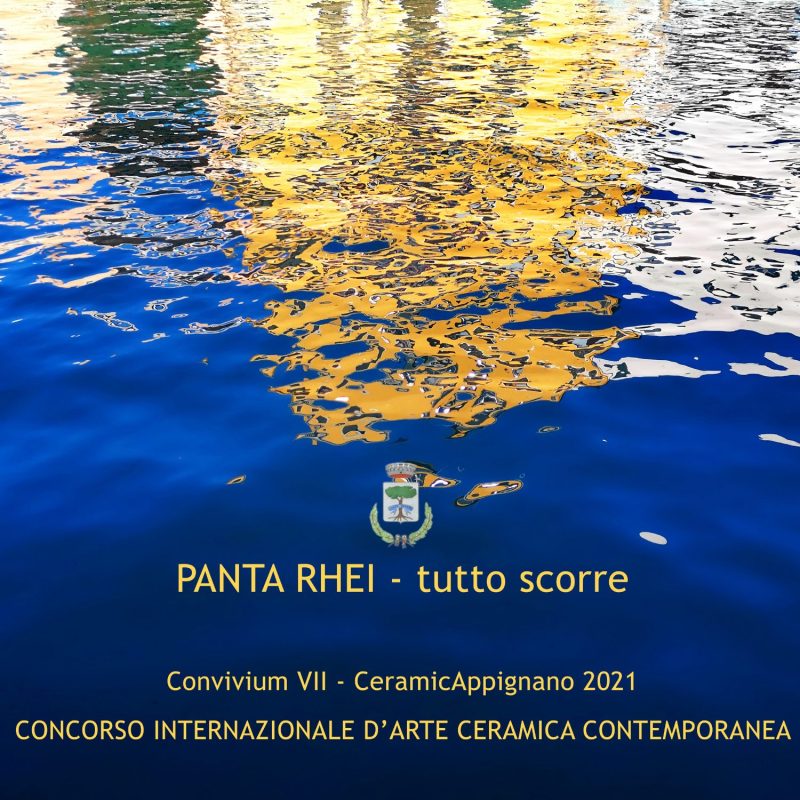 "aQua"
premio Giuria popolare 7 edizione concorso CeramicAppignano-Convivium 2021.

Appignano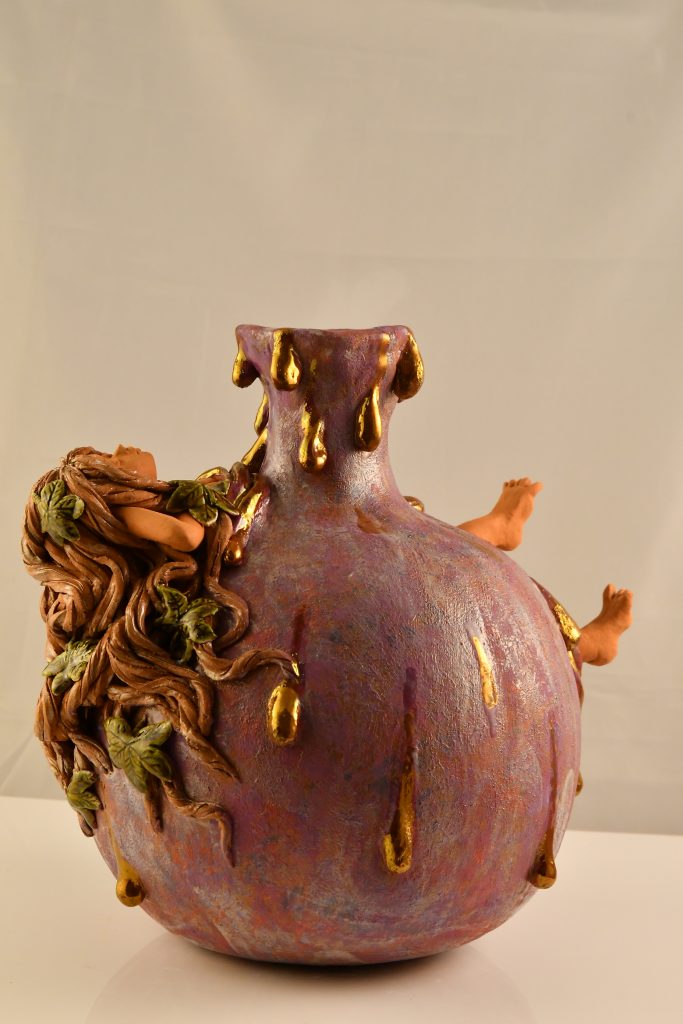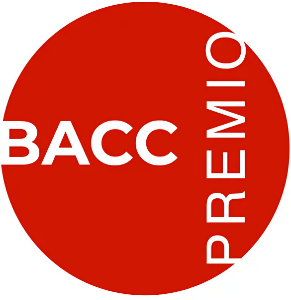 "IntoTheWine"
Premio Bacc- La Forma Del Vino
16 ottobre al 28 novembre 2021 nelle Scuderie Aldobrandini di Villa Mondragone
Monte Porzio Catone (Frascati)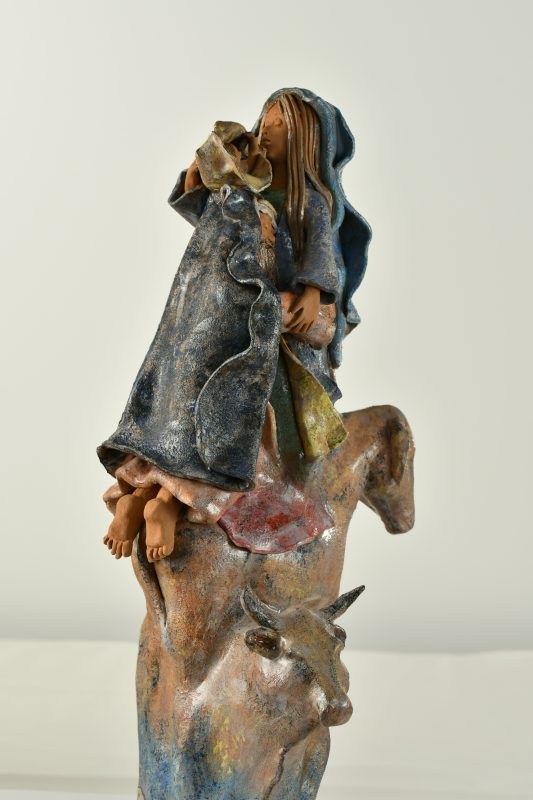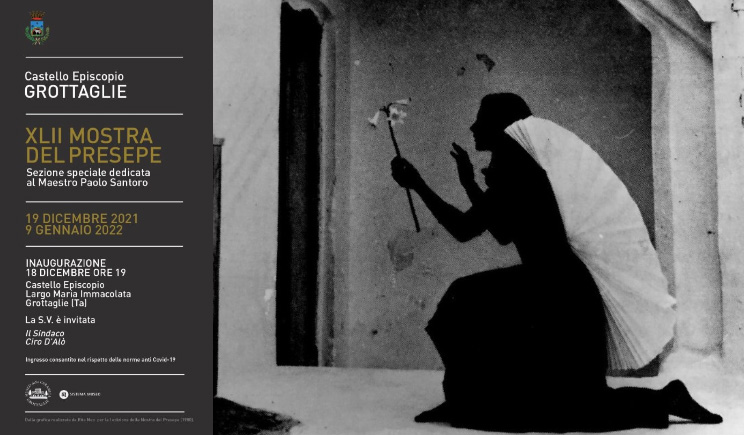 "Non c'è posto per noi"
XLII Mostra del presepe 2021 Museo della ceramica Castello Episcopio
Grottaglie Taranto